Smartspace
Overview
Typicals
Images
Videos
Options
Accessories
Resources
Smartspace
Now That's Smarter Thinking
With the increase in office collaboration, comes an easy-to-install benching solution. Now that's smart thinking. Easily integrated power trough allows every workstation to access technology. Even better, this solution comes partially pre-assembled for a simpler, smarter installation and offers space planning flexibility. Smartspace benching fits more people into a smaller area and has the ability to support the growth of your business. Compliment your design ideas with Smartspace.
Be Flexible
Smartspace benching provides the opportunity for a simpler, more affordable solution while retaining a level of aesthetics, flexibility and adaptability for future change.
Line Offering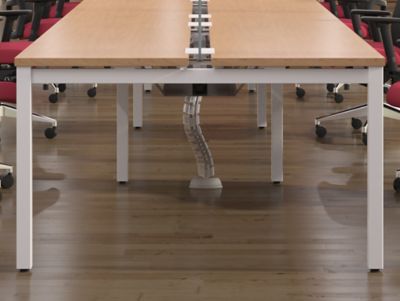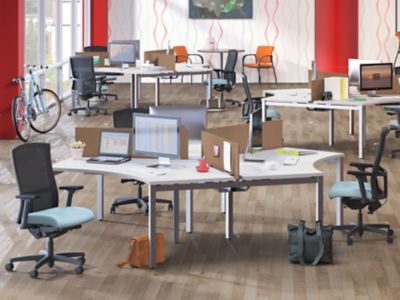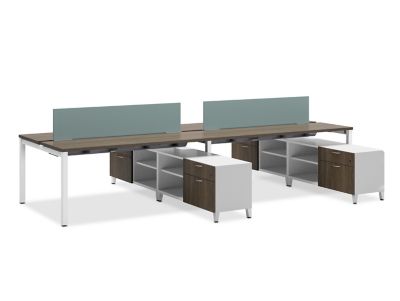 Smartspace
Choose from our Smartspace typicals we've created.
Smartspace
What do you want your next office to look like?
Smartspace
Experience Smarter Thinking
Smartspace
Product Options
Panel Fabrics
Smartspace
Suitable accessories to complete your workstation.
Smartspace
Get the information you need.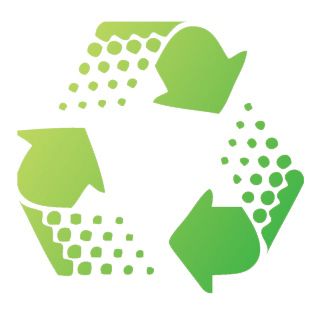 Indoor Advantage Certificate - Smartspace & Surpass PDF
Smartspace Brochure - HiRes
Smartspace Brochure - Web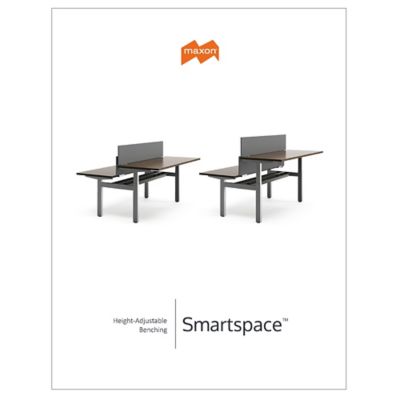 Smartspace Height-Adjustable Base Sell Sheet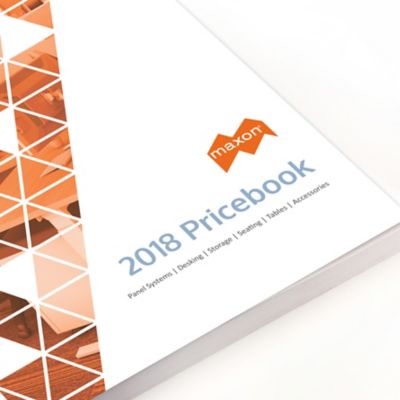 Smartspace Price List 2018 - UPDATED July 1, 2018