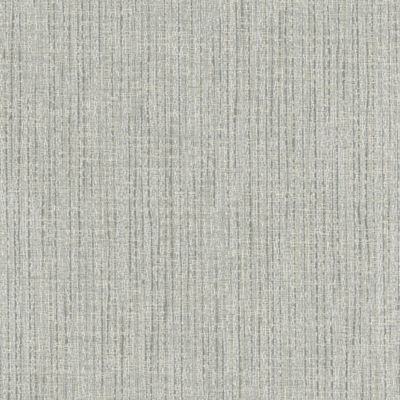 The images shown and color representations are subject to your monitor quality and screen resolution settings. Physical samples are recommended and available through your local Maxon dealer.
Grade B
Application:
Panel Fabrics
Content:
52% Recycled Polyester, 48% Polyester
Weight:
14.5 ounces per linear yard
Fabric is available within normal product lead-times. Extended lead times may apply for larger quantities.