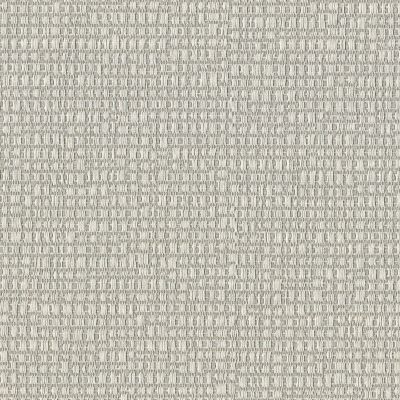 The images shown and color representations are subject to your monitor quality and screen resolution settings. Physical samples are recommended and available through your local Maxon dealer.
Grade A
Application:
Panel Fabrics
Content:
58% Polyester, 42% Recycled Polyester
Weight:
11.7 ounces per linear yard
Fabric may have extended lead times. Please contact Maxon Customer Support at 800.876.4274.